"We've put a lot of money into building this community. The website needs to look amazing."
"Alright, it's lease-up time and we need to generate leads fast!"
Multifamily marketers are often given a Herculean task when it comes to community websites. You're expected to provide your property owners with gorgeous websites that showcase their communities in the best light, but you also need a website that converts prospects to residents quickly. You have to juggle a lot of different—and sometimes opposing—priorities.
From a website perspective, keeping track of that many priorities often boils down to a lot of work for marketers. You have to make sure your website visitors have access to all the information they need to make their leasing decision. That means keeping all the pricing and availability information up to date, supporting your communities with virtual tours, and making sure the amenities are correctly listed and updated. It's a lot of information, and making it all easy to find and digest is daunting.
On top of that, you still have to strike a balance between gorgeous and effective. It's tempting to overstuff the menu with extra links, fill the site with extra buttons, or use lengthy copy and long lists to get the message across. Unfortunately, the end result is neither as beautiful nor as effective as we would all like it to be.
What if there was a way to make your communities look amazing online, move prospects to conversion quickly, and do it all with minimal effort? That would be pretty great, right?
At Jonah, we know how hard multifamily marketers work for their property owners and communities. We've seen the long hours and extra effort. That's why we've created the perfect tool for keeping sites beautiful while converting prospects quickly—all from a single page on your community website.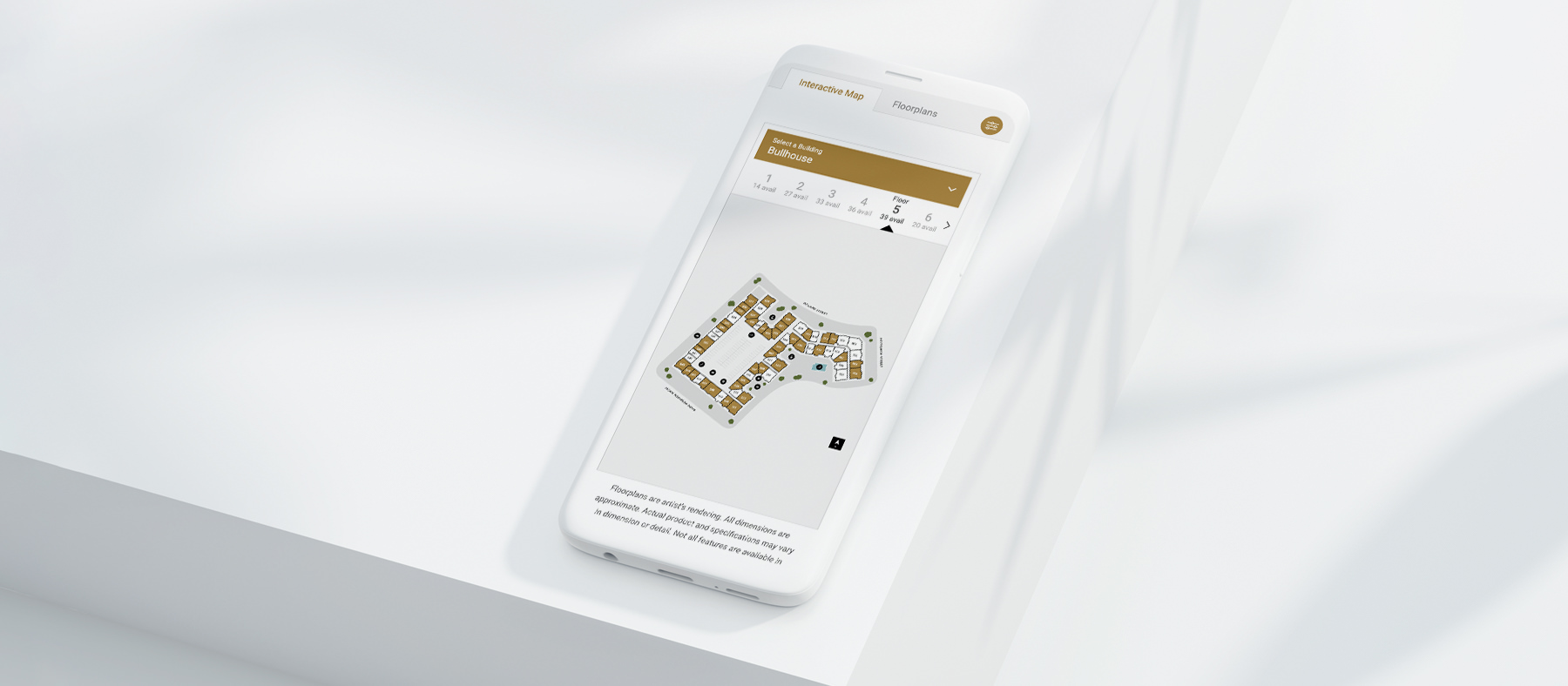 SkyLease does it all.
SkyLease offers your communities a high-end visual shopping experience that anticipates the needs and questions of your prospects. Your shoppers can view all available apartments and see where they are located on the property using the intuitive and interactive site plan. They can browse floorplans, explore amenities, take virtual tours, and check pricing so they have everything they need to convert without ever leaving the page.
See SkyLease in action!
It's so powerful and easy to use that many of our clients use SkyLease as their primary landing page for all their paid search and paid social advertising. Whatever question, need, or feature your ads are leveraging, they can be answered with SkyLease, reducing your bounce rate and increasing your digital advertising return on investment.
And the best part? It's fully integrated with all your property management and virtual tour systems, so once it's set up, you don't have to worry about keeping your website up to date. SkyLease will pull in everything automatically and make sure your prospects have everything they need to convert quickly.
SkyLease gives you a win-win. When your websites look and act like a million bucks, you make your property owners happy, the leases roll in, and you get all the credit.
Getting SkyLease for your communities is easy.
Schedule a short SkyLease demo.

We'll get SkyLease added to your Jonah website.

Watch the leases (and the praises) roll in.